Thank you for being with us at Green Power Expo in Poznań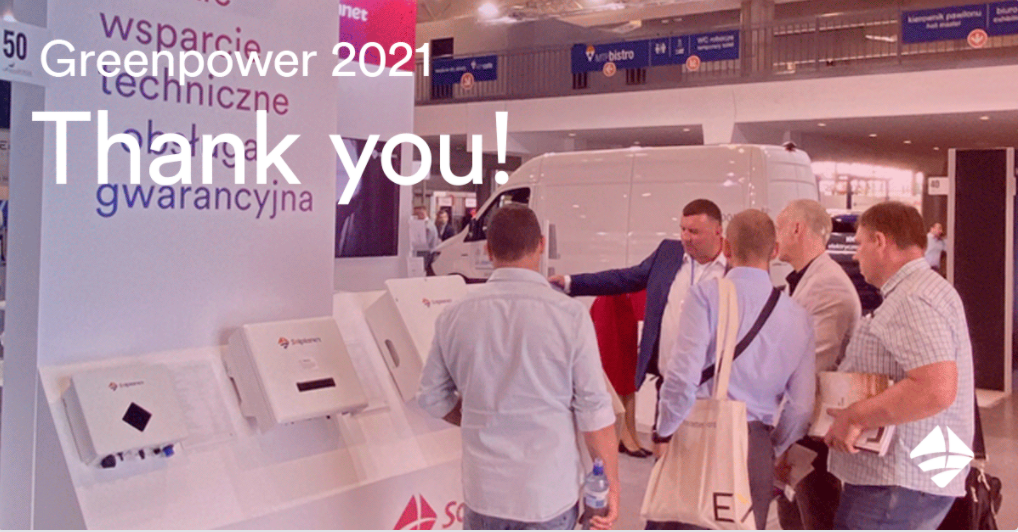 Green Expo was held in Poznań on 14-16 September 2021 showing the companies news of
Poland and internationals related to sectors Solar energy and renewable energies.
The Greenpower fair gathered representatives of all sectors of the renewable energy sector in one place and time. This was a great opportunity to learn about market trends, exchange practical insights, find out about the challenges and opportunities the industry is facing.

Excessive exploitation of natural resources not only results in consequences in the global
imbalance of the environment, but more and more often reduces the standard of living of
individual entities.

At the "GreenPower" exhibition visitors were be able to find the offer of
manufacturers and suppliers of equipment dedicated to the utilization of solar, wind,
water and biofuel energy.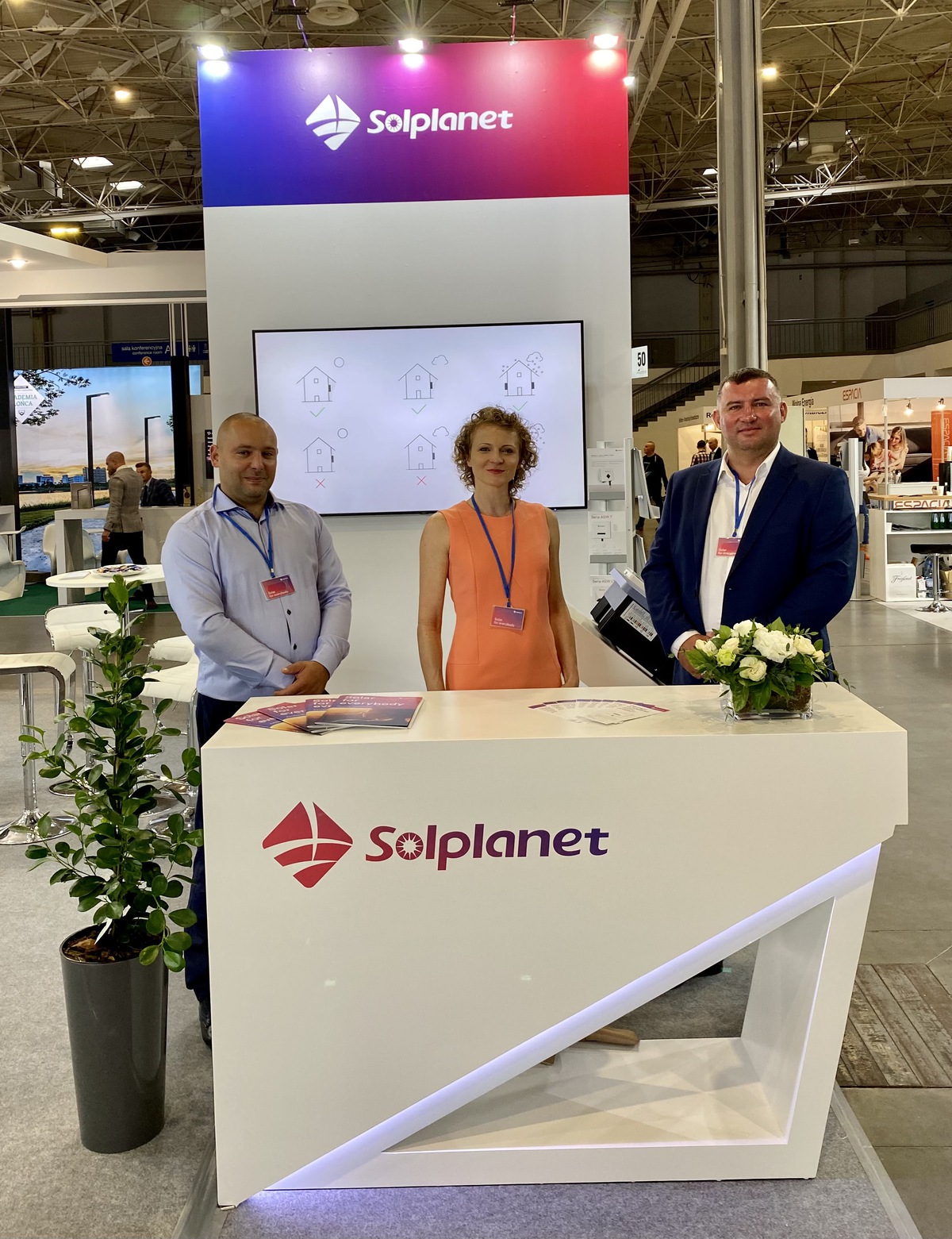 We were pleased to showcase our innovative products especially our new ASW LT-G2 8-20 kW inverter

Our new ASW LT-G2 8-20 kW inverter series have high DC current string inputs. By being able to connect to the latest generation of powerful solar panels, we are generating more power per installation.