High Voltage Batteries – Ai-HB G2 Series
Reliable and modular
energy storage system
High Voltage Batteries — Ai-HB G2 5 – 20 kWh
Presenting our new generation of high-voltage batteries, a smart and flexible energy storage system, a perfect match to our three-phase hybrid inverters. The Ai-HB G2 Series' modular design allows you to scale the system depending on your needs, up to a maximum capacity of 81.92 kWh with for units (of 8 modules) working seamlessly in parallel.

Our smart battery management system monitors every single battery cell independently, optimizing the detailed working status of the whole installation, providing long-term reliability and safety, and allowing you to set up your installation's yield for self-consumption, peak-saving and use of time, monitoring the whole status online with Solplanet's user-friendly apps.

Installation and compatibility is always easy as in all of Solplanet's products, making it a pleasure for both, installers and users alike.

Modular design
for flexible expansion

All-round BMS protection
and LFP Safe technology

Cell-level monitoring
for higher yields

High reliability with
IP65-rated design


24/7 online monitoring with Solplanet apps

Easy to install
using only simple tools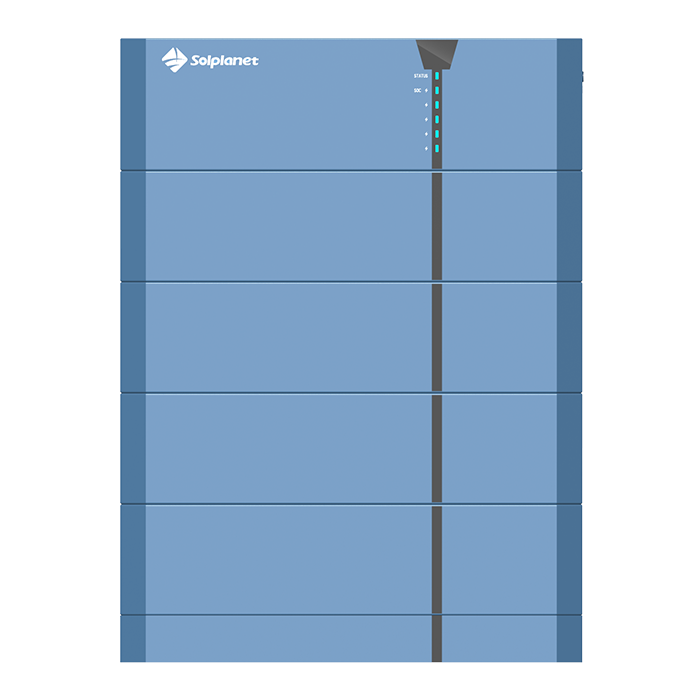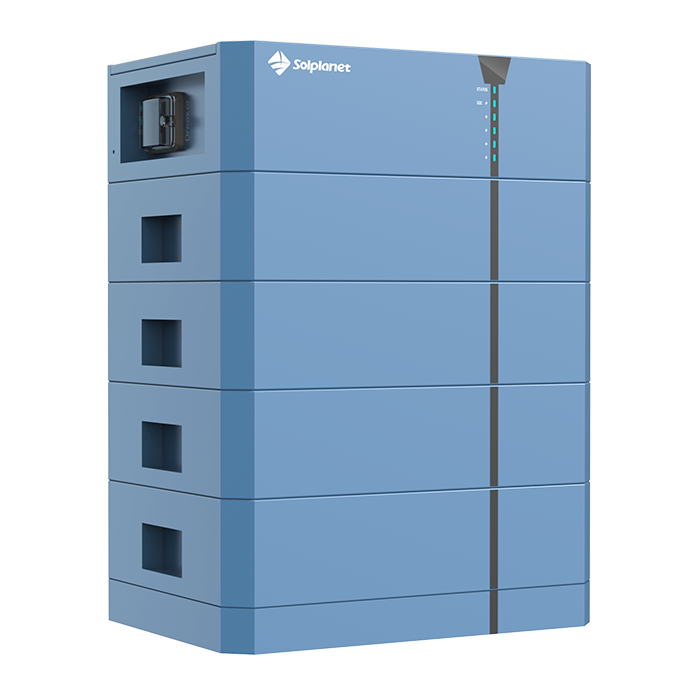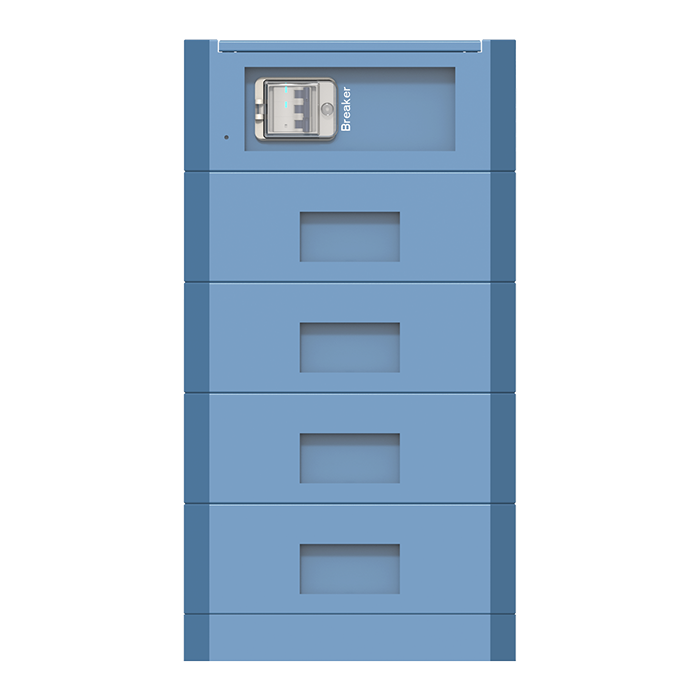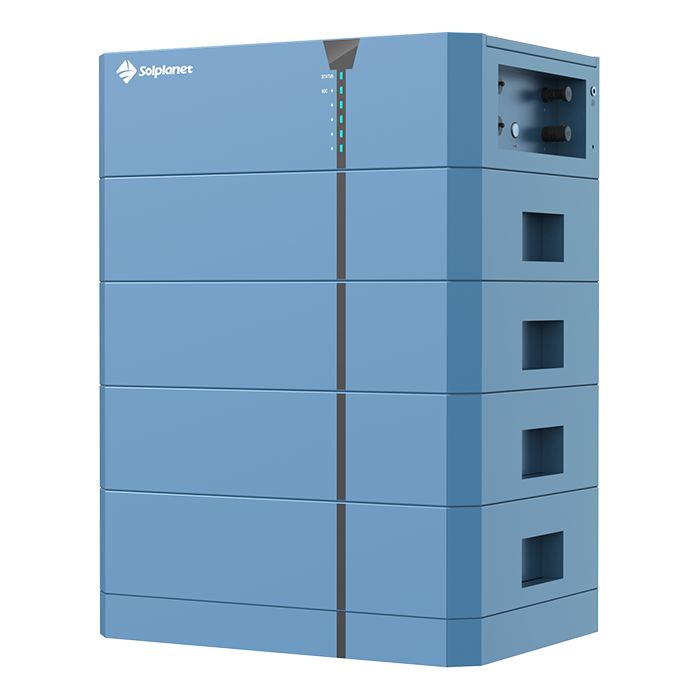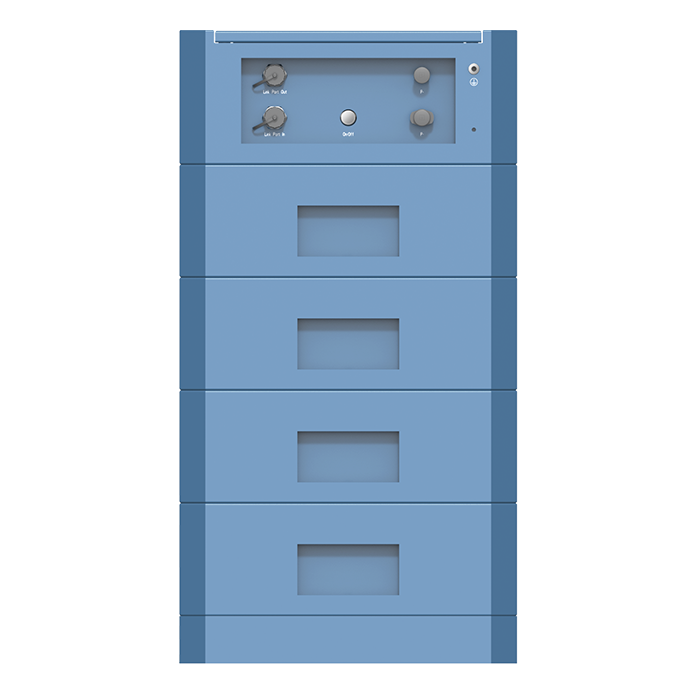 Modular and scalable
to fit all needs
• Modular design is easy-to-install with plug-in connections
• Stackable and expandable to up to 81.92 kWh (supporting 8 modules per unit, 4 units in parallel) 
• Adaptable applications: Self-consumption, peak shaving, and programable loads depending on grid tariffs


Safe and reliable storage technology
• IP65-rated design for reliable outdoor use
• Cell-level monitoring providing longer battery lifespans
• LFP safe technology
• All-around BMS protection



Data monitoring in the palm of your hand
• 24/7 online system monitoring
• Quick setup and data tracking with Solplanet apps
• Easily monitor energy consumption and battery charge/discharge levels
• Compatible with Solplanet's award-winning hybrid inverters

App Store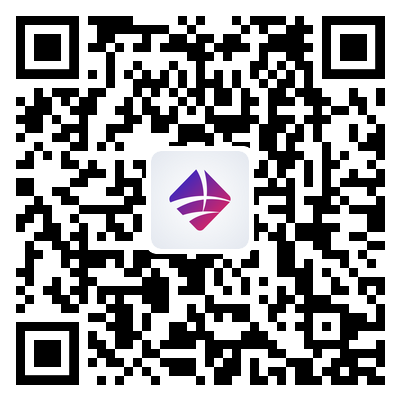 Connect and monitor your battery using our mobile app available in the Apple App Store.
Google Play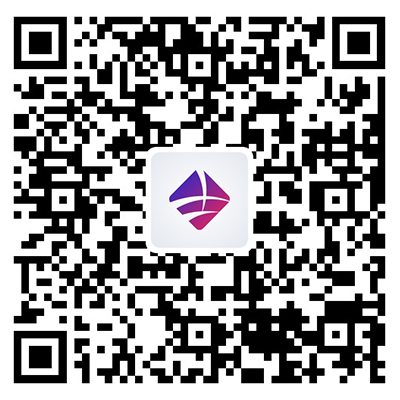 Connect and monitor your battery using our mobile app available in the Google Play Store.