Low Voltage Batteries – Ai-LB Series
Safe and reliable
energy Storage
Low Voltage Batteries — Ai-LB Series
The smart way to power your life
Our new low-voltage battery series is the perfect match for our award-winning hybrid inverters. With an Ai-LB battery, you can rely on a constant supply of powerful and safe energy to power your everyday life with clean energy, regardless of the time of the day or the weather. Autonomous energy production and storage brings direct economic benefits to your household but also provides reliable power safety during a power outage.

Our Ai-LB low-voltage batteries are IP65 certified, have all-around BMS protection, and are built with the highest quality cells on the market, giving you the longest battery life cycle possible. And as with all Solplanet's products, you can easily monitor the battery's charge and consumption using our user-friendly mobile application.  



All-round BMS protection
and LFP Safe technology
Top-quality cells
for a longer cycle life

IP65 rated design
for outdoor use
24/7 monitoring
with Solplanet Apps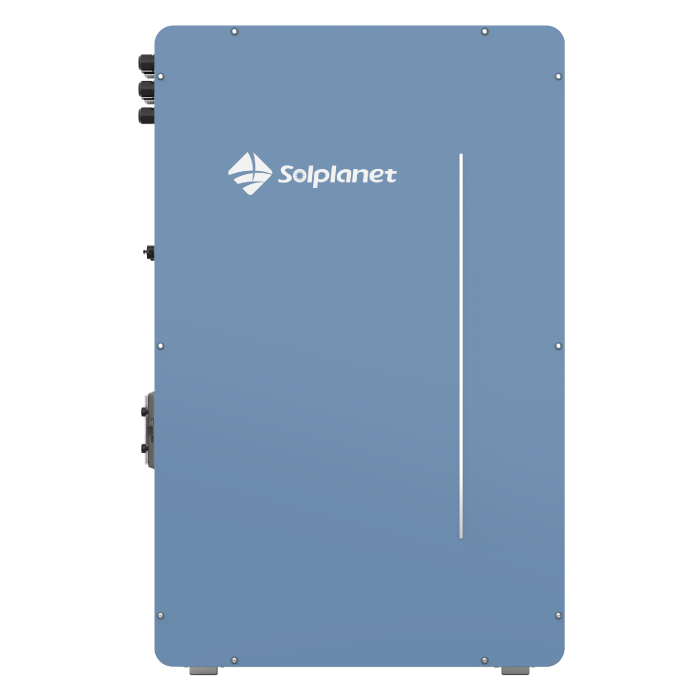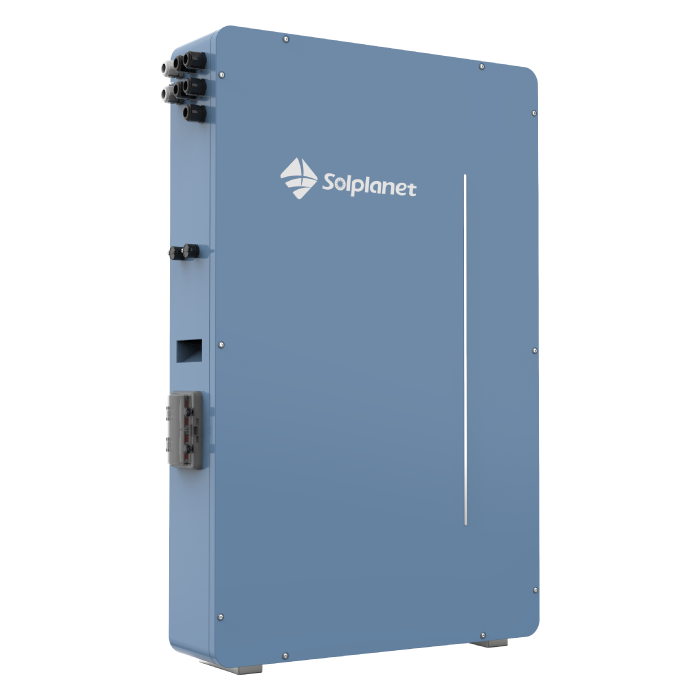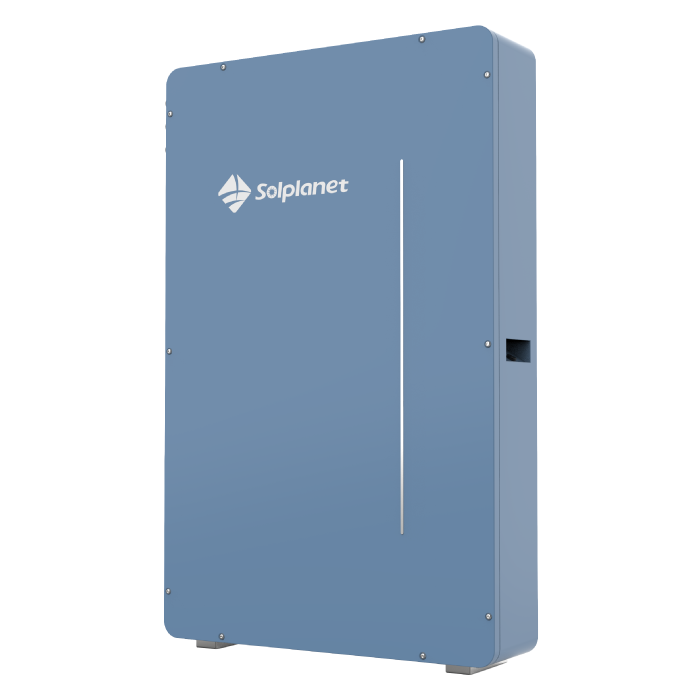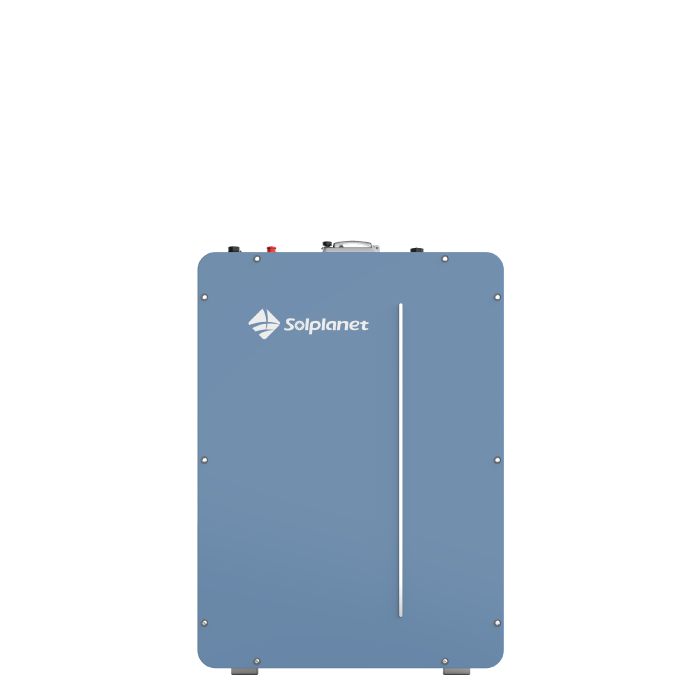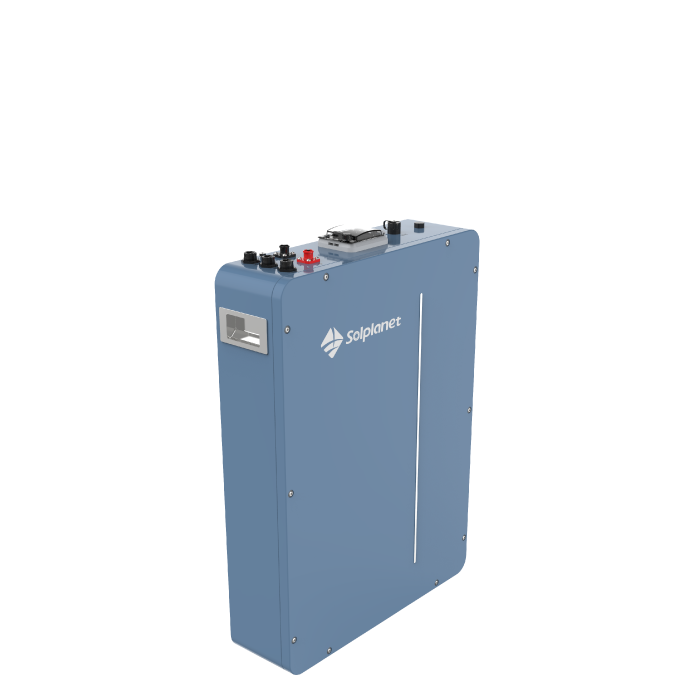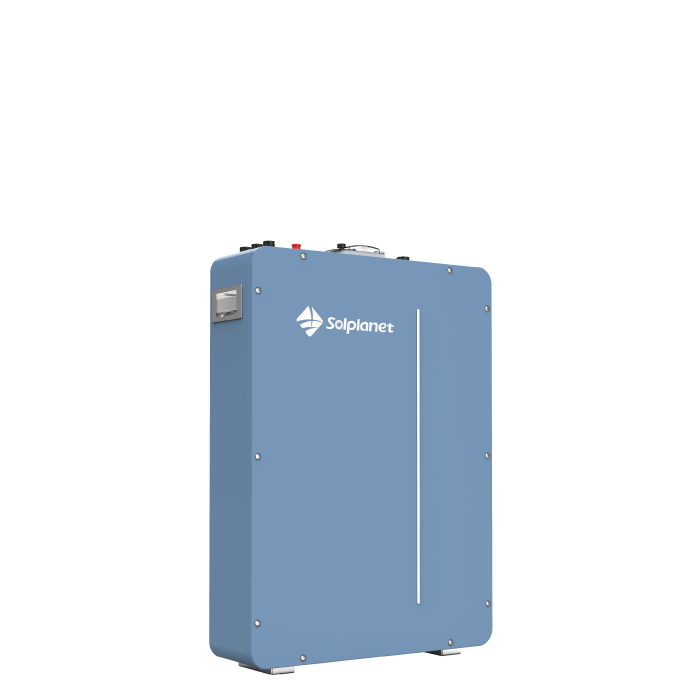 Safety and Reliable Storage Technology
• LFP-safe technology
• All-around BMS protection that constantly detects the voltage, current, and temperature of the cells to control the state of charge.
• IP65-rated design for outdoor use.
• Top quality cells that provide longer battery life cycles.

Loved by users and installers alike
• The pre-wired design speeds up the installation process with fewer connections.
• Slim and compact design allows the batter to be placed almost anywhere, easily. 
• Latest battery cell technology translates to a low-maintenance product. 
• Fully compatible with Solplanet's line of hybrid inverters.

Data monitoring made easy
• 24/7 system monitoring
• Quick setup and data-tracking with Solplanet apps
• Easily track energy consumption and battery charge/discharge levels.

App Store
Connect and monitor your battery using our mobile app available in the Apple App Store.
Google Play
Connect and monitor your battery using our mobile app available in the Google Play Store.