High Voltage Batteries – Ai-HB 2.56LG
Scalable storage solutions
High Voltage Batteries — Ai-HB 2.56LG
Responsive and modular design
Introducing our scalable, high-voltage battery series – a reliable and customizable storage system that offers an amazing charge/discharge rate that can easily support higher and faster load demands. With our Ai-HB 2.56LG batteries, you can count on the safety of LFP technology and an all-around BMS protection system that keeps a close eye on the battery's operation processes. And you can keep a close eye on the battery using Solplanet's user-friendly mobile application. 

Our compact and modular design allows you to scale your energy storage system with simple cable connections to a maximum capacity of up to 25.6 kWh with 10 modules. With intelligent battery management system, you can optimize your installation's yield for self-consumption, peak-saving and use of time, monitoring the whole status online with Solplanet's user-friendly apps.

All-round BMS protection
and LFP Safe technology

Modular design
with simple cable connections
Top-quality cells
for a longer lifespan

High reliability with
IP65-rated design

24/7 online monitoring with Solplanet apps
Easy to install
using only simple tools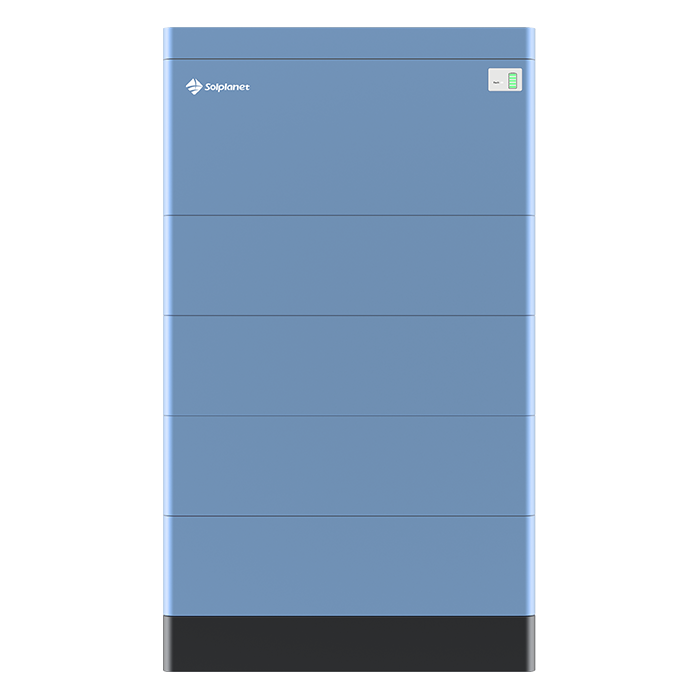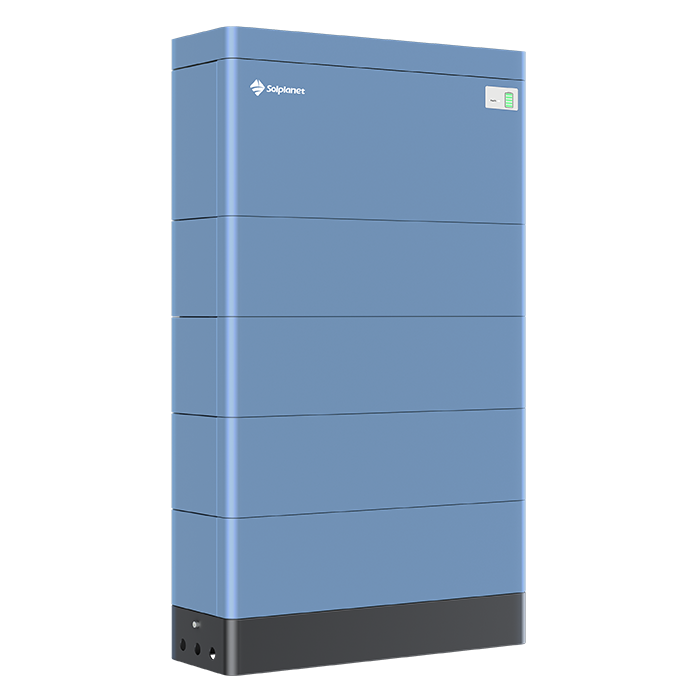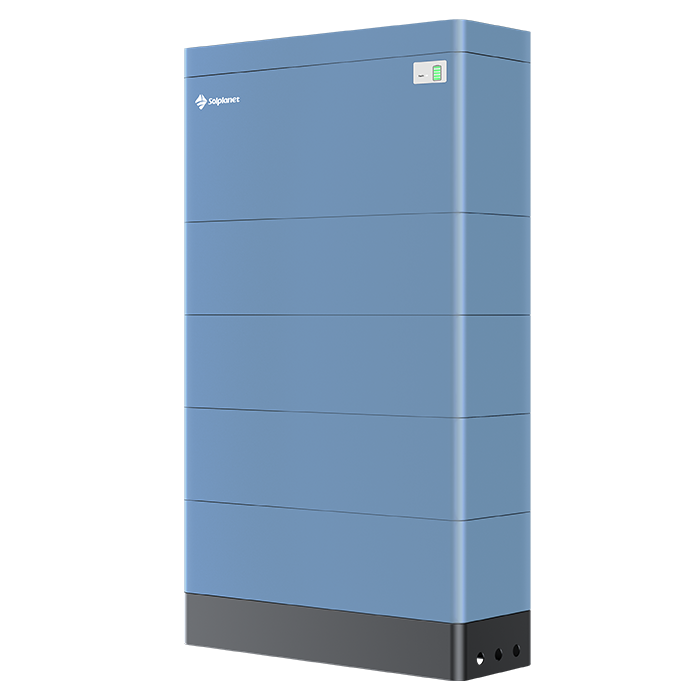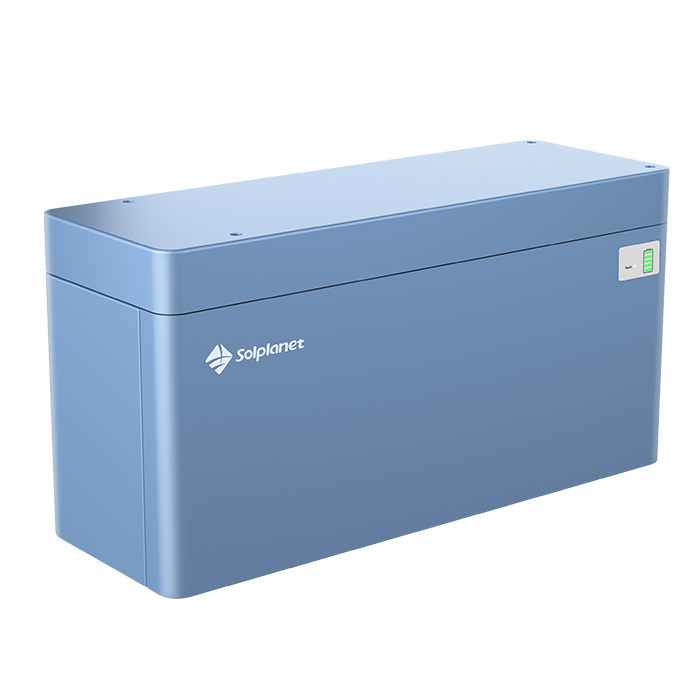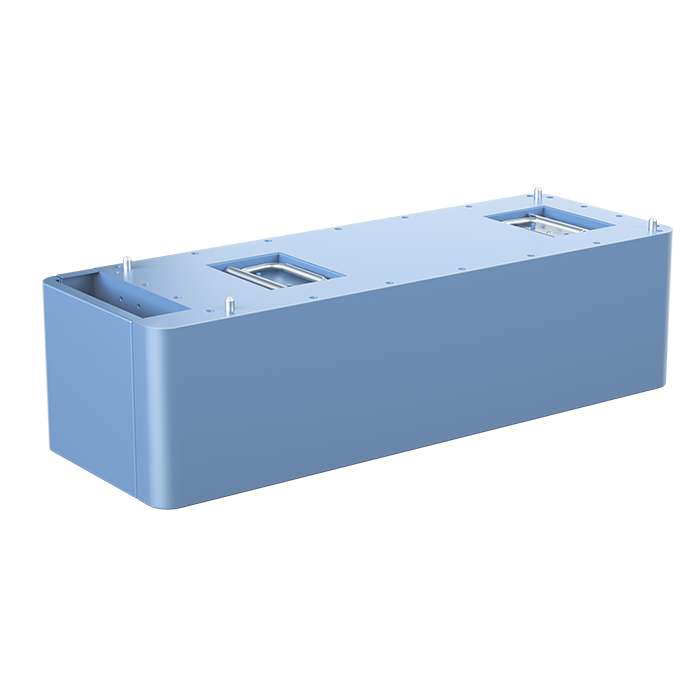 Modular and scalable
to fit all needs
• Modular design is easy-to-install with simple cable connections
• Expandable up to 25.6 kWh with 10 modules 
• Adaptable applications: Self-consumption, peak shaving, and programable loads depending on grid tariffs


Safe and reliable storage technology
• LFP-safe technology
• All-around BMS protection that constantly detects voltage, current, and temperature of the cells to control the state of charge
• IP65-rated design for reliable outdoor use
• High-quality cells for longer battery lifespans

Data monitoring in the palm of your hand
• 24/7 online system monitoring
• Quick setup and data tracking with Solplanet apps
• Easily monitor energy consumption and battery charge/discharge levels
• Compatible with Solplanet's full line of award-winning hybrid inverters

App Store
Connect and monitor your battery using our mobile app available in the Apple App Store.
Google Play
Connect and monitor your battery using our mobile app available in the Google Play Store.