AISWEI's First Show – Focusing on Photovoltaic Change, Predicting 2019 AISWEI Technology March 21, 2019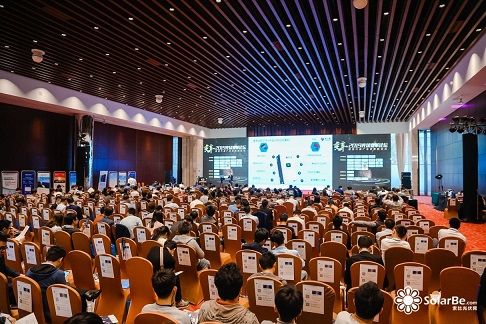 On March 20, 2019, the 6th Guangdong Provincial Photovoltaic Forum hosted by Solarbe.com and Sun Yat-sen University was held in Guangzhou Baiyun International Convention Center. The two-day forum attracted more than 1,000 participants from all walks of life.

We made our debut at the Photovoltaic Industry Forum in the image of AISWEI, discussing industry trends with industry elites, focusing on industry changes and talking about technological innovation.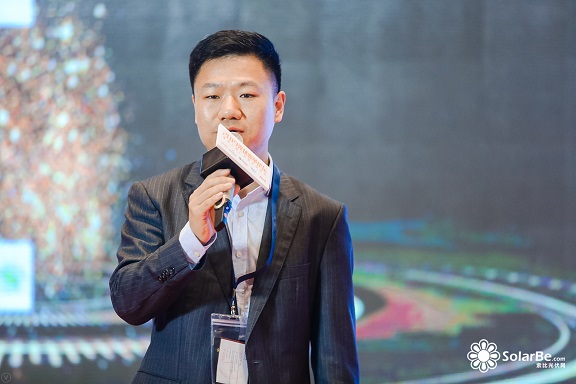 Mr. Wu Shengwen, Director of AISWEI Product Technology Center, attended the forum and delivered an important speech. In his speech, General Manager Wu stressed that photovoltaic inverters should enter an era of "low price and high quality," and should ensure product quality through technological innovation and ensure the vital interests of photovoltaic energy users with high quality. During the same period, General Manager Wu also participated in a round-table dialogue session on the theme of "Advanced Manufacturing Promotes Industrial Progress", and chatted with the experts about the present and future of the photovoltaic industry in terms of technological innovation and manufacturing technology progress.

During the meeting, AISWEI took the opportunity to announce the company's latest quality assurance policy for the first time: In the near future, AISWEI will begin to implement the "six-year standard warranty" policy for its full-range photovoltaic inverter products. In this way, we hope to provide one more after-sale protection for the photovoltaic power station project, and one more reassurance for the investors and users of the project.