We are taking part of Solar Solutions International in Vijfhuizen, Netherlands, on September 28-30, 2021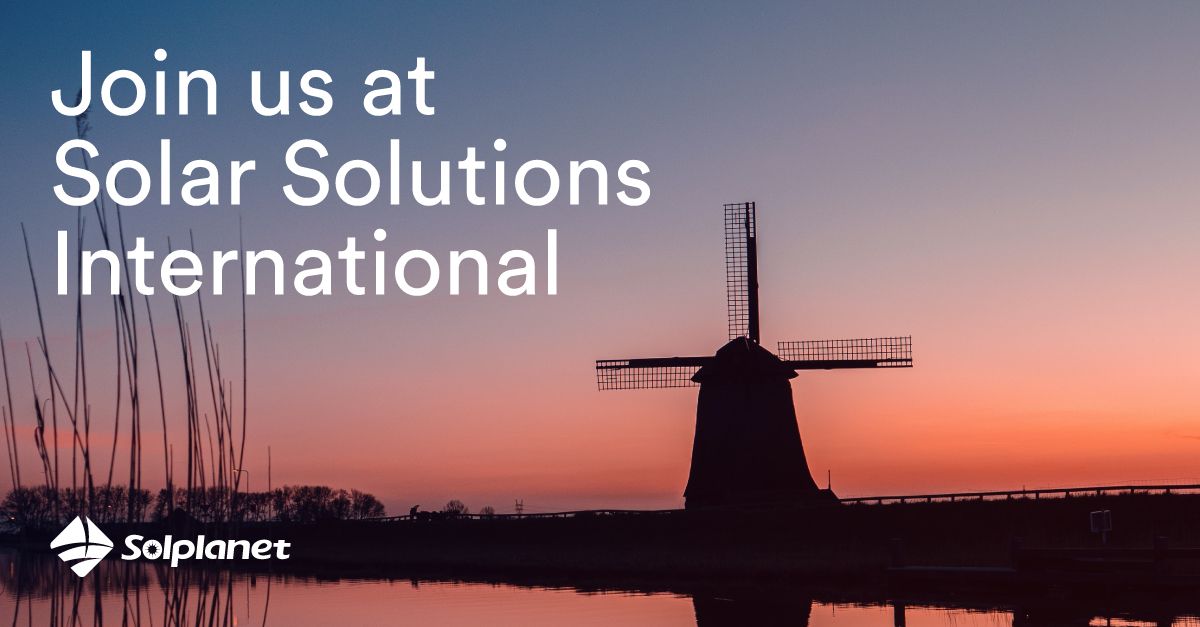 Solar Solutions International in Netherlands – Visit Us at Booth J10

We are excited to take part of Solar Solutions International Exhibition in Vijfhuizen, Netherlands, on September 28-30, 2021.
We'll be showcasing our full range of solar inverters, including our newly released award-wining Hybrid Single Phase inverters.


Join us at booth J10, and enjoy a 50% discount on your first Solplanet inverter.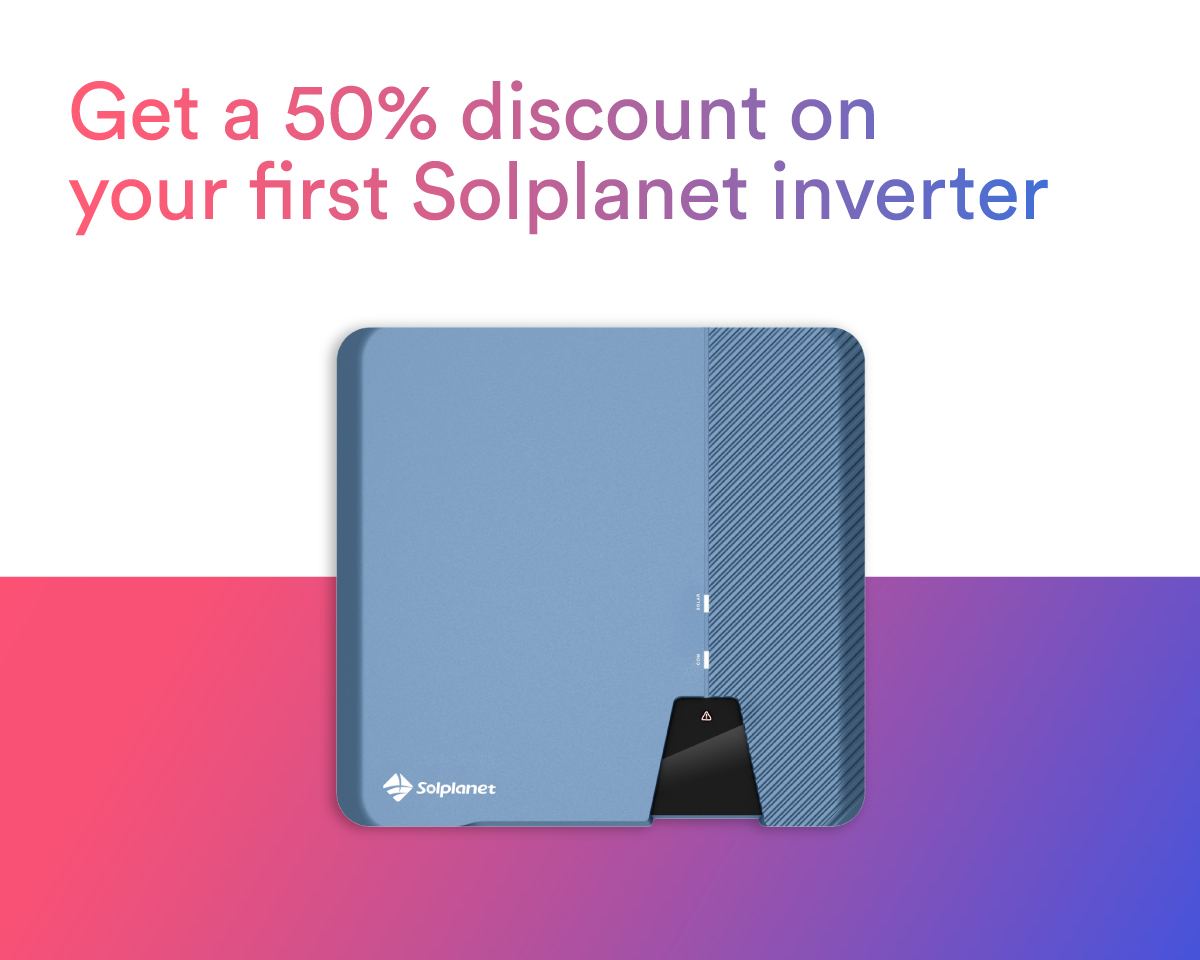 The Dutch market has a great outlook for the solar PV sector: ambitious government regulated renewable energy targets and excellent business cases for residential, small business and large-scale projects. 

Solar Solutions International is the largest solar energy trade fair in North-West Europe and therefore the perfect place to take a look at the future of this sector. With over 250 exhibitors, more than 80 speakers and around 100 seminars, truly every aspect of solar energy is covered. Save the date, unmissable if you are an installer, distributor or end user.