Bright Horizons In Brazil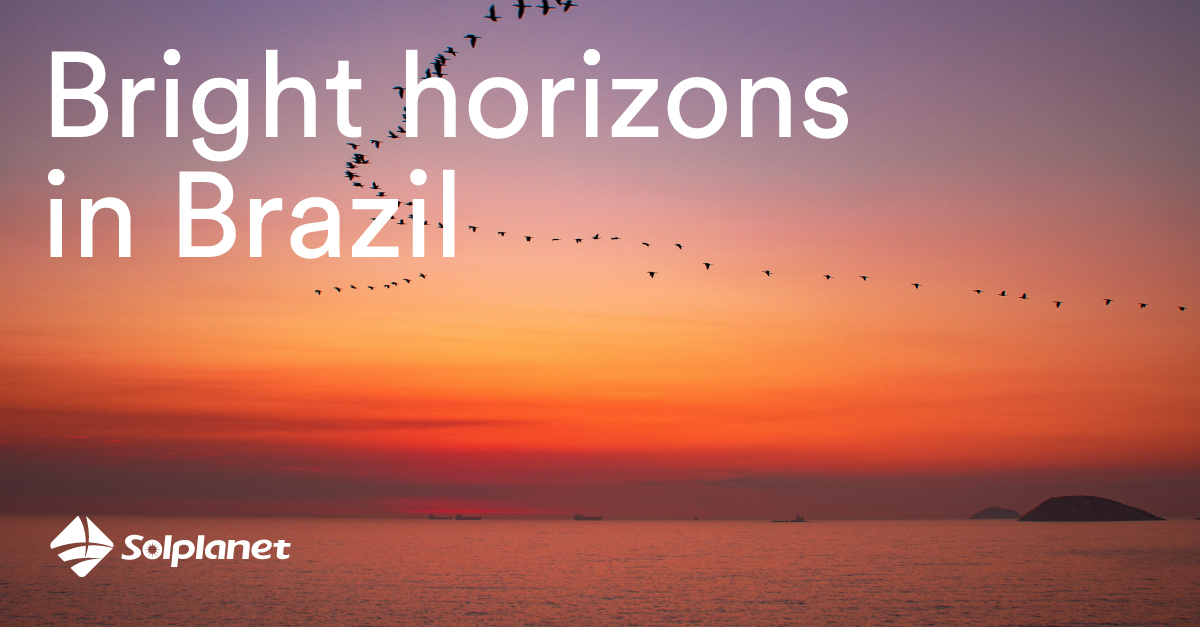 Solar and wind power are the future of energy. 

In a world demanding more and more energy, the spread of renewable energy is key to triggering the most sustainable and inclusive development possible.

Brazil is one of the countries with the largest share of renewable sources in the energy matrix. Renewables account for more than 70% of electricity production in Brazil

The recent electricity supply crisis in Brazil revealed an urgent need for the country to diversify its electricity portfolio in order to reduce the vulnerability of its energy system. 

In a tropical country with plenty of solar resources, solar power is seen as a promising complementary energy source. Initiation of new solar energy projects in these areas can serve as a means to stimulate the local economy. 


Brazil will continue to follow the path of renewable energy thanks to a mix of hydroelectric, solar and wind that will enable a sharp decrease in emissions of over 80% in 2050. 

The last Brazilian Ten-Year Energy Plan reveals the official goal to add 500 MW of solar power each year in the grid from 2017 onwards. In this scenario, solar PV will represent approximately 2% of the national electricity supply in 2023.

Brazil is facing a series of important policy decisions that will determine its energy future over the next several decades, with important implications for the country's economic competitiveness, the well-being of its citizens, and the global climate. 

We are excited to announce that our wide range of products is now available in the region. 

At Solplanet, our mission is to bring solar for everybody, and what we love is to share knowledge and expertise, so we've created a direct support line for local installations in Brazil  that both end users and installers will be able access directly.