AISWEI Grand Participation in the 2021 Shanghai SNEC Photovoltaic Exhibition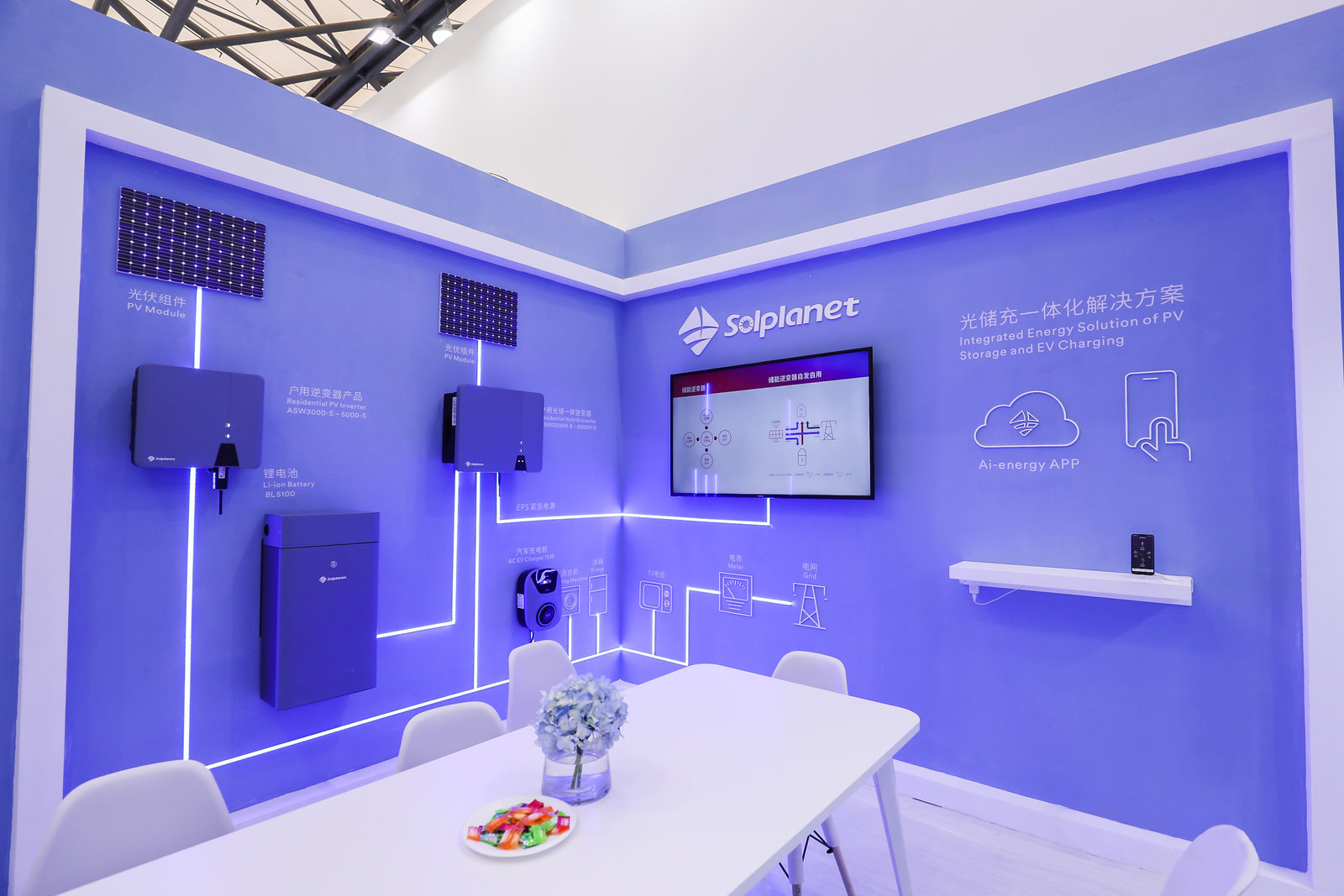 The recent SNEC 2021 PV and Smart Energy exhibition and forum in Shanghai wrapped up after a most successful expo. With an exhibition area of over 150,000sqm, SNEC attracted 1400+ exhibiting companies from 95 countries from all over the world. The overseas exhibitor-ratio is over now 30%, positioning SNEC has as the biggest international PV tradeshow with incomparable influence in China, Asia or even globally.


The Solplanet series of inverters were successfully introduced to the exhibition, including our new three phase 3kw to 20kw inverters (ASW3KW – ASW20KW), the new 30KW TO 50KW inverters, and the recently released storage inverters (ASW3000H-S – ASW5000H-S.)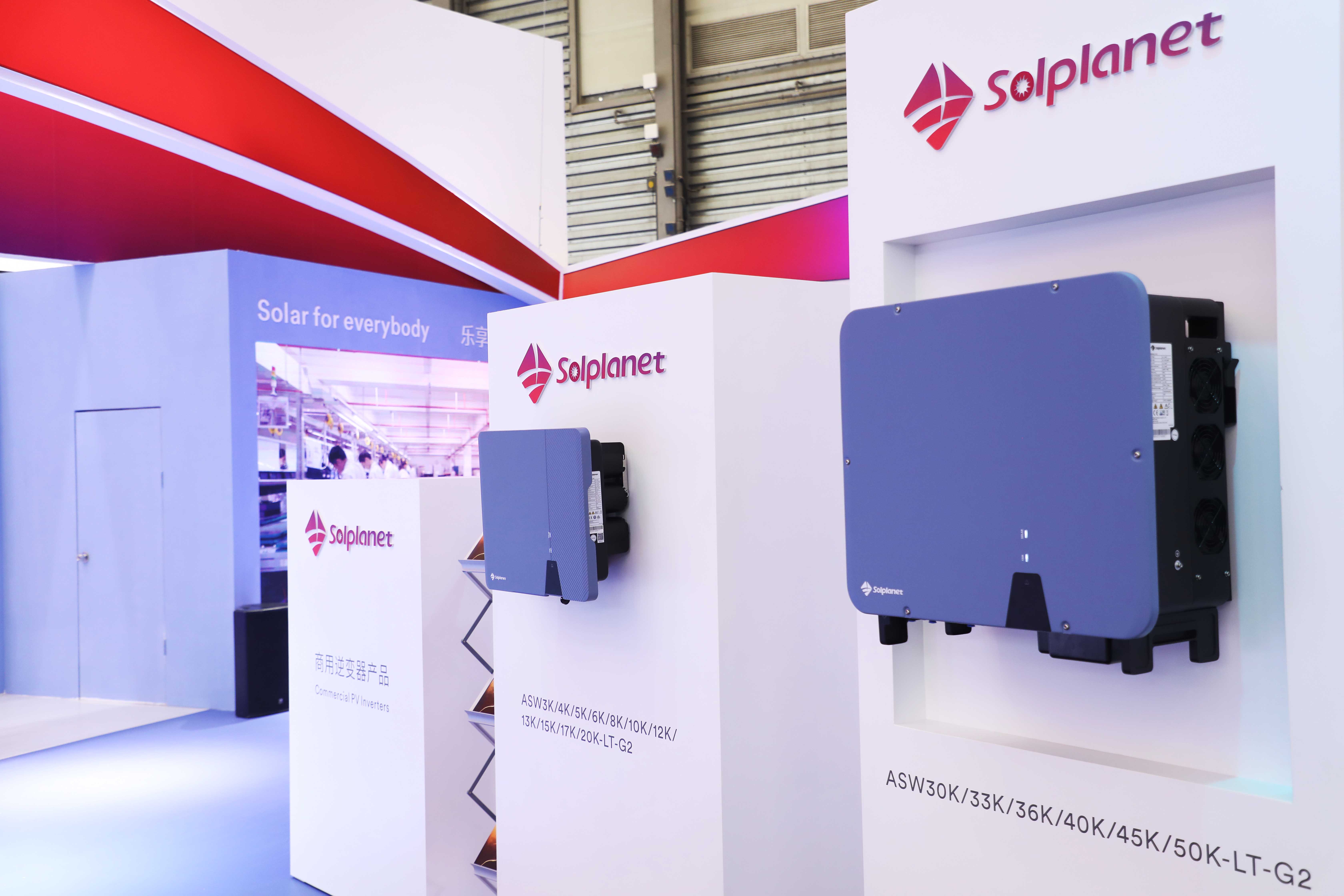 Other highlight products introduced to the markets included Solplanet's state-of-the-art Batteries and EV Chargers, attracting an enormous interest both from distributors and retailers alike.

Our residential hybrid inverter series ASW3000-H – ASW5000-H, was recently awarded the International Design Award – RED DOT AWARD, for excellence in design and functionality, attracted looks and praise from the attendees at the exhibition.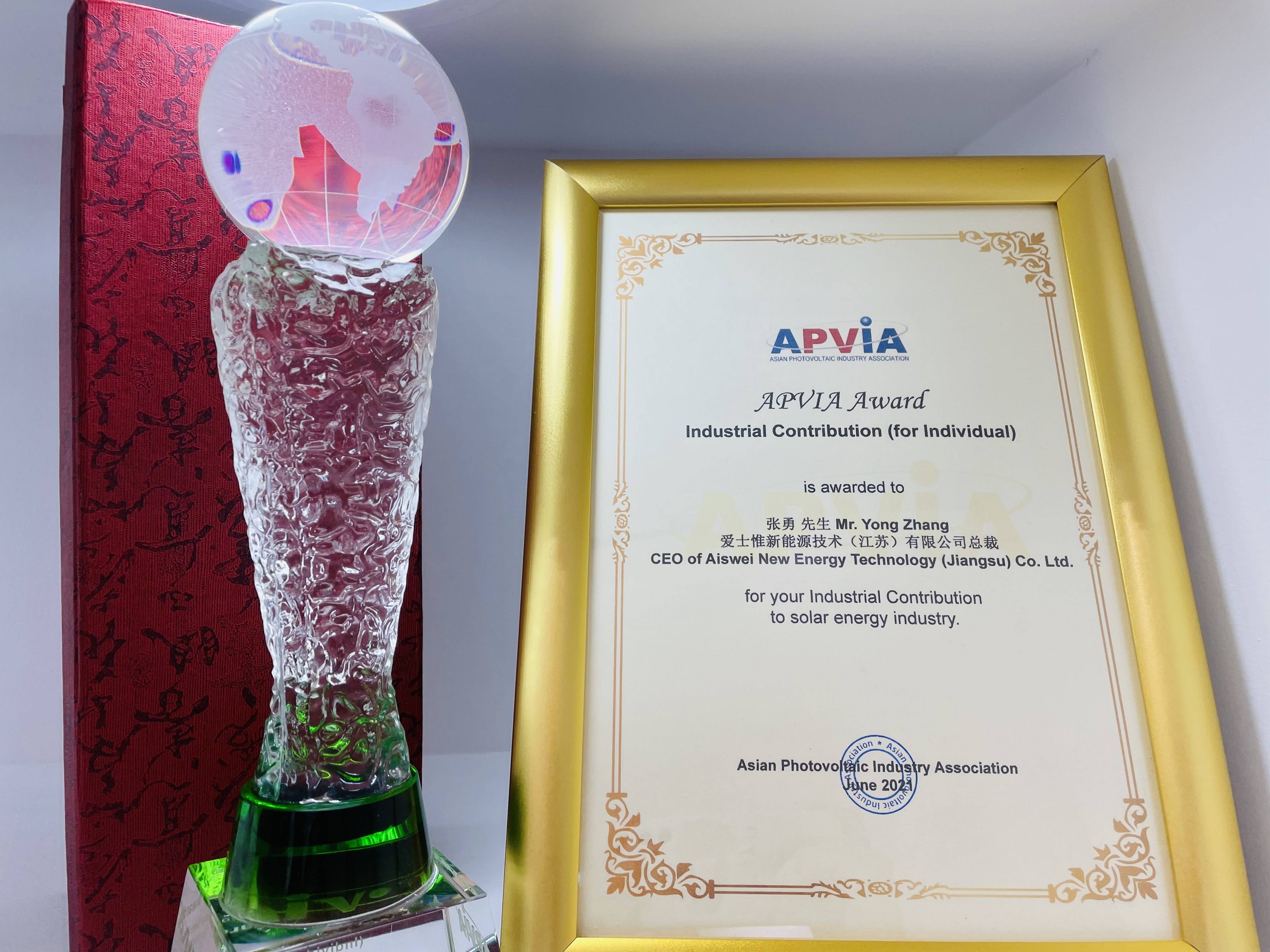 Solplanet's President Dr. Zhang Yong, during the exhibition, was awarded and received the "Industry Contribution Award – Individual" which is granted by the Asian Photovoltaic Industry Assn, (APVIA). This award recognizes his invaluable contribution to the PV Industry.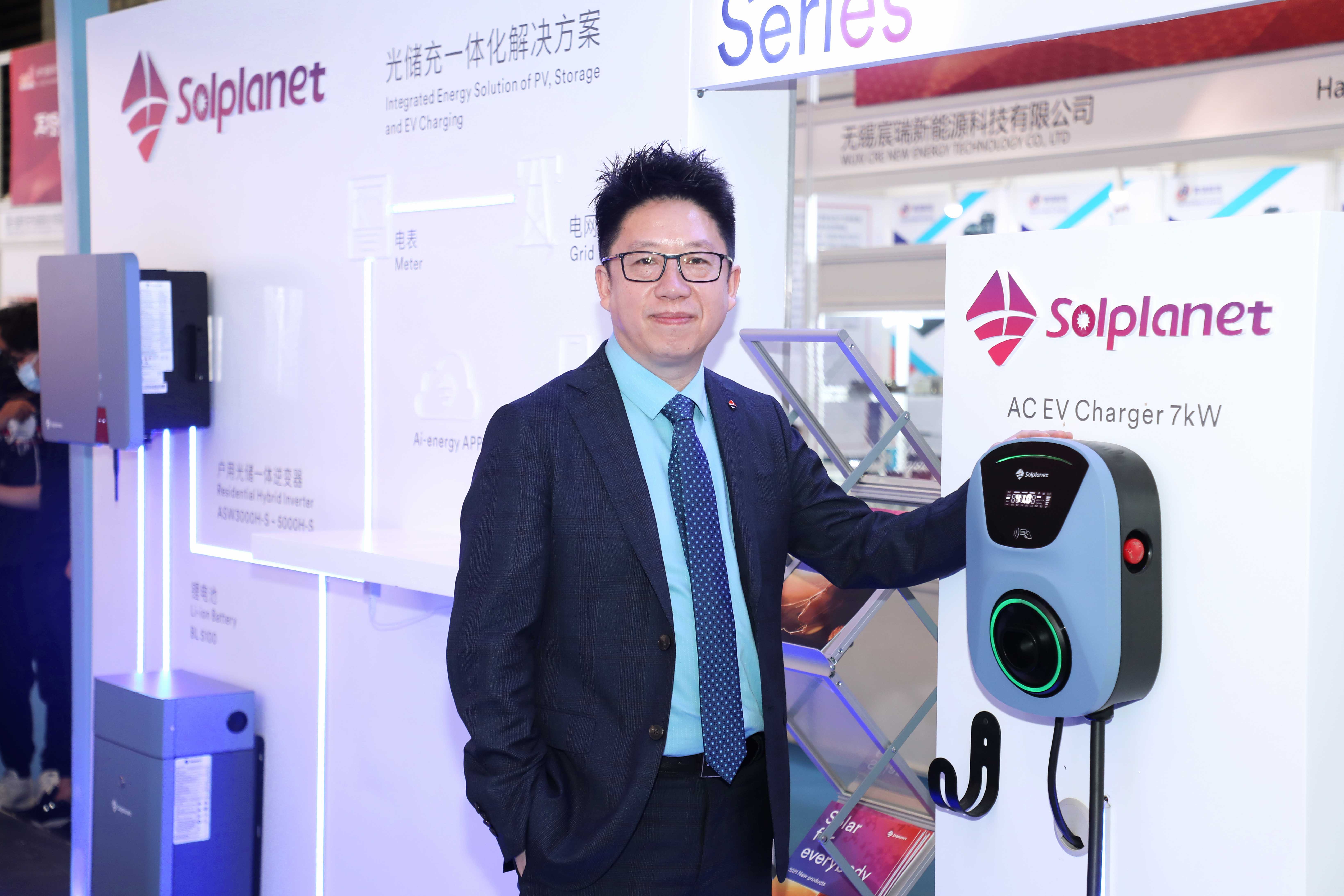 At Solplanet we celebrate meeting and gaining many new partners at the exhibition, as well as the industry-wide recognition for our success over many years of high-quality production of PV equipment.