ASW S-S SERIES
Our smallest yet powerful inverter series
ASW 1000 S-S / ASW 1500 S-S / ASW 2000 S-S / ASW 3000 S-S
Compact | Lightweight | Quiet
The ASW S-S single phase inverter series combines all the aspects of convenience you are looking for. Its easy-to-install, reliable and user-friendly to meet your needs your way.

Thanks to our wall-mount design and SUNCLIX connections the S-S series is easy-to-install with no need to open the unit's lid. This compact and reliable inverter series with extensive warranty and an integrated DC-switch is quick to connect and monitor. You will find it delivers quiet, high performance whether mounted indoors or outdoors.
IP65 waterproof for outdoor use
150 % DC/AC PV sizing ratio and integrated DC-switch
Quiet performance with low 15dB levels
Quick & easy-to-install
with basic tools
Medium weight & compact with wall-mount SUNCLIX connection
Connect & monitor with a User-friendly app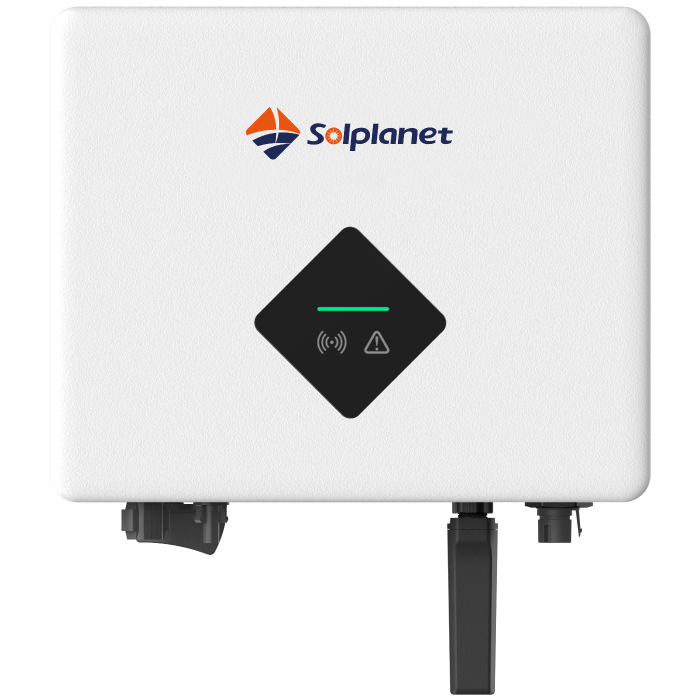 Our lightweight ASW S-S series brings you a compact design (320 x 264 x 94 mm) with light weight of 6.5 kg while delivering extremely quiet inverter performance at < 15 dB(A). 

The ASW S-S series unit is waterproof with IP65 certification and standby consumption at night of  less than 1W.
Minimum Input (DC)  of 80V, max 580V with an initial feed of 100V, this series comes with an input PV power array ranging from 1500 to 4500 Wp STC. This compact version includes 1 MPP tracker.
 
Output (AC) rated power range is 1000 / 1500 / 2000 or  3000 W, with 220 / 230 / 240 nominal voltage allowing this adaptable inverter series to fit a variety of global residential installations as well as small commercial operations.
Our wall-mount system design makes it easy to install the inverter with standard tools and no need to open the lid.

Cables offer convenience connected with our SUNCLIX (Phoenix Contact) DC connectors and AC Plug-in Connectors.

The Wi-Fi or 4G stick offers plug & play convenience or an RS485 connection which enables connection to the App for easy monitoring.