2012-2013 Federal budget: industry response
Australian solar and clean energy industry bodies have responded positively to the Federal Government's 2012 -13 budget, highlighting its potential to accelerate the development and proliferation of renewable energy technologies.

According to the Australian Solar Energy Society (AuSES), the Federal Budget provides a strong foundation for Australia's clean energy future. AuSES Chief Executive, John Grimes said "The Federal Budget delivers on the Government's commitment to a clean energy future."

"If fully implemented as outlined in the Budget, the Clean Energy Future package will supercharge solar through the combination of a carbon price, renewable energy target and the Clean Energy Finance Corporation. "Solar power makes sense economically and environmentally and the Budget provides the basis for investment in big solar right across Australia." One concern, said Mr Grimes, is that the premature closure of the Federal Government's Renewable Energy Bonus Scheme to new customers has not been addressed by the 2012 -13 budget. Clean Energy Council Acting Chief Executive Kane Thornton said "In this budget, the Federal Government has recognised the importance of the programs that are in place to accelerate renewable energy and the industry welcomes that."The Climate Institute responded to the Budget saying that it "puts pollution permit revenue to work towards affordable clean energy".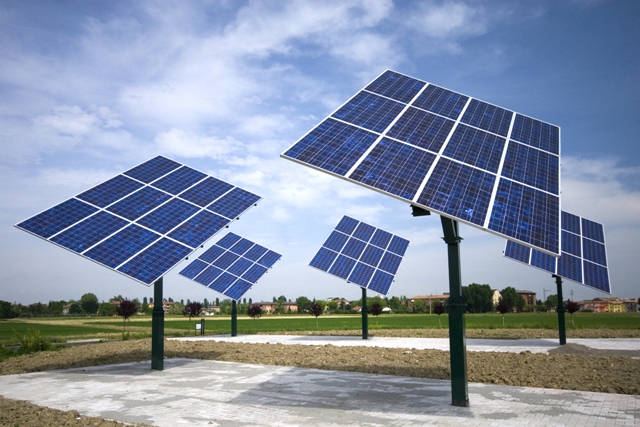 Under the new budget, the Government will provide $37.1 million over four years to assist in establishing a nationally-consistent legislative framework for Greenhouse and Energy Minimum Standards to replace existing laws.

Other measures announced for the 2012-13 budget include, the Australian Renewable Energy Agency to be established on 1 July 2012 will receive more than $292 million in 2012-13, more than $344 million in 2013-14, more than $436 million in 2014-15 and more than $321 million in 2015-16.

From: Solar Australia