THE ASW H-T1 SERIES
Our powerful and versatile three phase hybrid inverters
ASW08KH-T1 / ASW10KH-T1 / ASW12KH-T1 
Flexible home or small business installations
Compact and reliable autonomy!
Introducing our new ASW H-T1 hybrid three phase inverter series, a reliable solution for home and small business installations, with a compact and elegant design.

Solplanet's three phase hybrid inverter series feature Dual EPS, allowing a hierarchical management of high-power electrical equipment, and its flexible design supports a phased deployment of batteries. As in all our products, the installation process is thought from the design phase, making all the process easier for installers and technicians. Monitoring and operation data visualization is fast and user-friendly via our Solplanet App.
Dual EPS supporting
high-power devices

Supports phased
deployment of batteries
IP65 waterproof for outdoor use
Quick & easy-to-install
with basic tools
Compact & lightweight design with wall-mount
Connect & monitor
with user-friendly app
ASW08KH-T1 / ASW10KH-T1 / ASW12KH-T1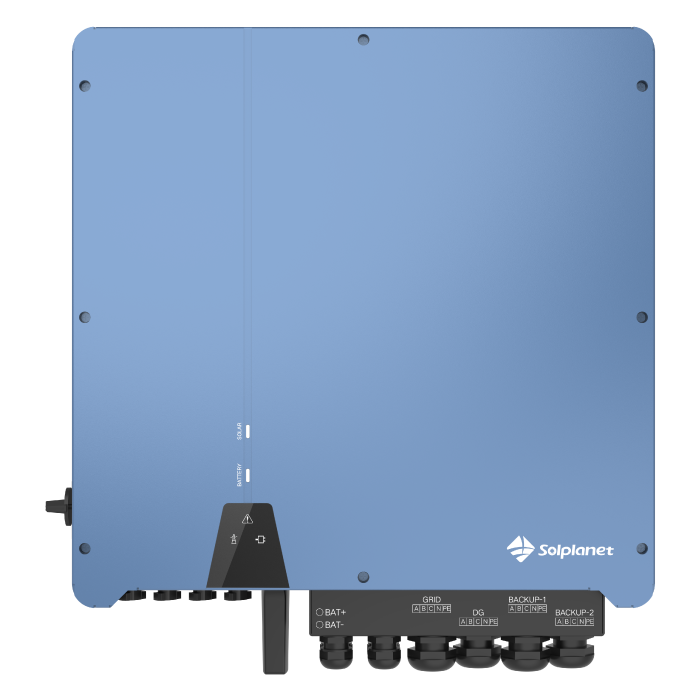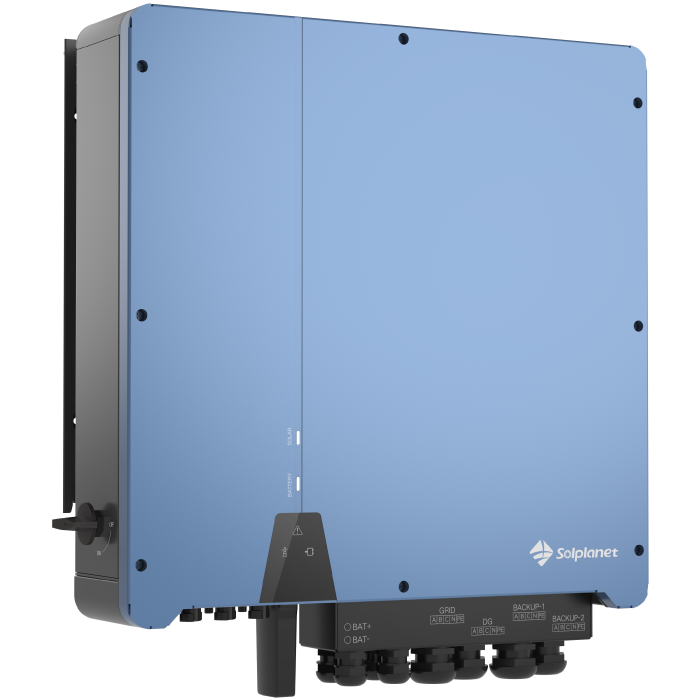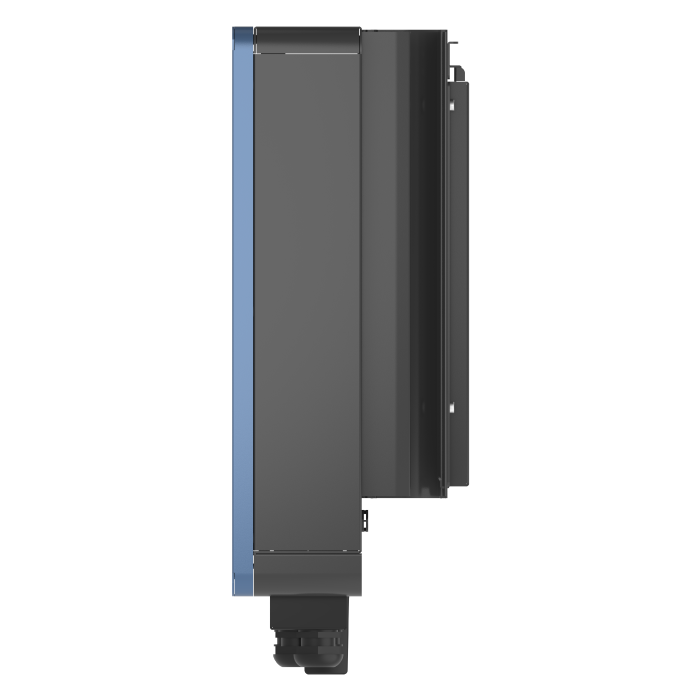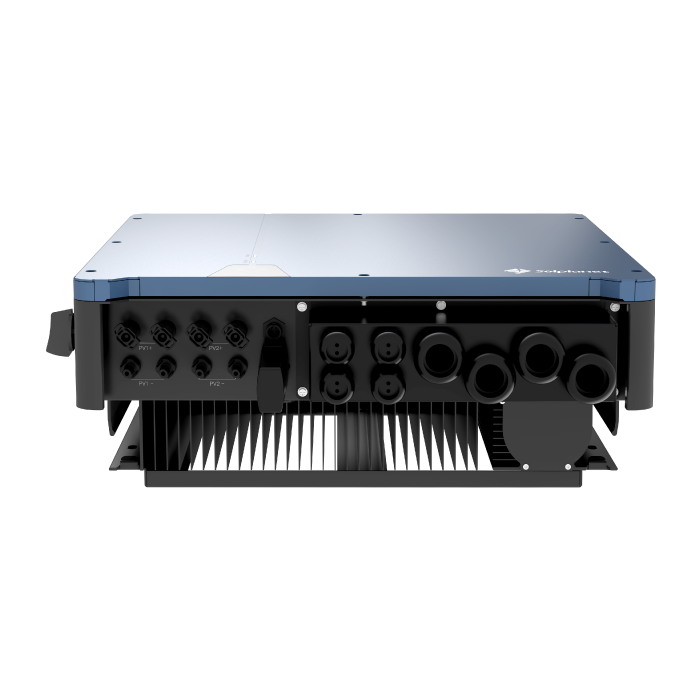 Our ASW H-T1 series features an elegant and resistant design, with a compact design measuring only 530x560x200 mm and weighting only 30-32 kg (depending on the model), allows it to blend seamlessly on your home or business.
The Dual Electric Power Supply (EPS) supports a flexible management of high-powered electrical equipment, and the support of of phased deployment of batteries, allows you to tailor-design your storage system. Also the IP65 certification makes it all weather-proof, for convenient indoor or outdoor installation.
Installation monitoring and data visualization has never been so easy. We've updated our Solplanet App, and with it you can control your energy production and storage directly from your smartphone.
App Store
Connect & monitor inverters by using our native mobile app from the Apple App Store
Google Play
Connect & monitor inverters by using our native mobile app from the Google Play Store
Powering business
Reliable, powerful
& flexible