AISWEI/Solplanet Surges to 9th in the Global PV Inverter Maket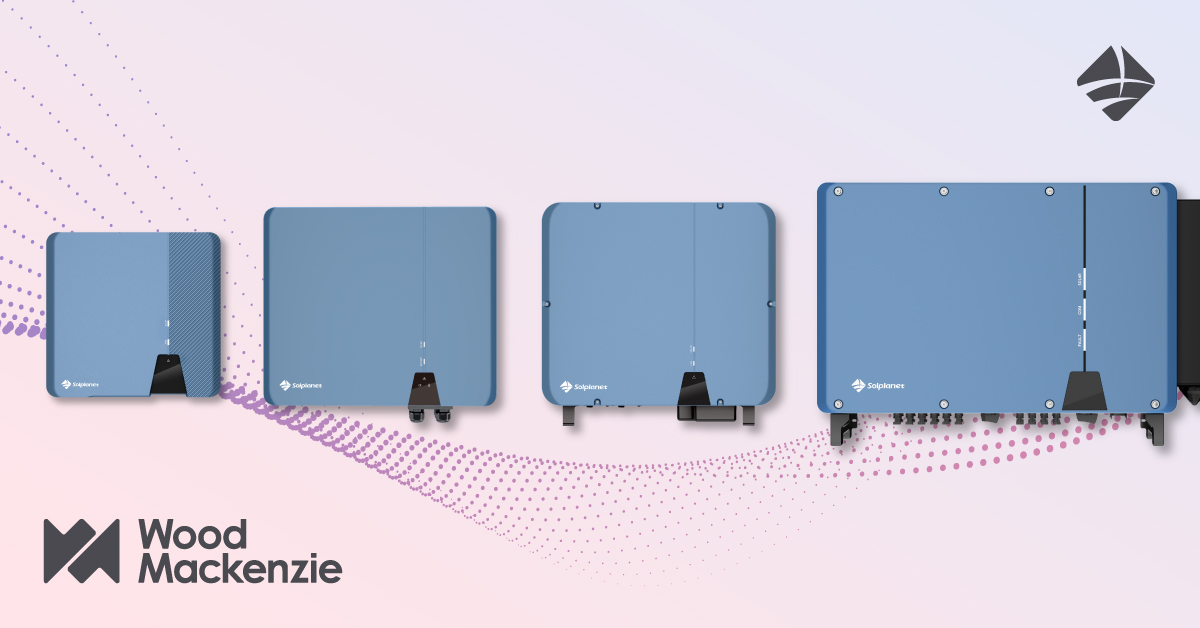 September 12, Shanghai, China

AISWEI/Solplanet has achieved a significant milestone by securing 9th position in global solar photovoltaic (PV) inverter shipments in 2022, as reported in the Global Solar PV Inverter and MLPE Market Share 2023 report by Wood Mackenzie, a renowned global insight business for renewables, energy and natural resources.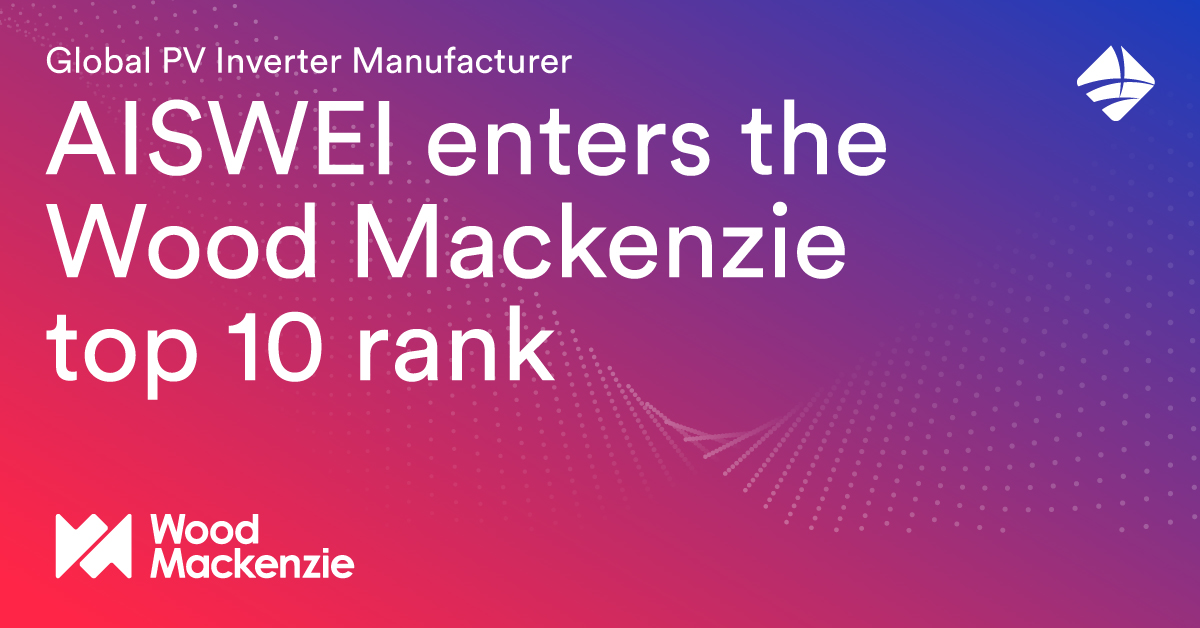 This achievement underscores the Company's elevated status on the global stage and growing recognition of its innovative technology. Dedicated to the mission of "Solar for Everybody", AISWEI/Solplanet has consistently introduced high-quality, efficient, reliable products and innovative solutions that meet the complex demands of the global PV inverter market.
 
Operating across more than 40 countries and regions spanning Asia, Europe, South America, Africa and Oceania, AISWEI/Solplanet witnessed robust expansion in 2022, driven by a 220% increase of sales revenue from the previous year.
 
Empowered by R&D centers in Suzhou, Shanghai, and Xi'an, AISWEI/Solplanet is poised to continue its upwards trajectory by leveraging its development strengths in collaboration with partners around the world to usher in a greener future for all.
 
AISWEI/Solplanet is dedicated to providing our customers with a high-quality and comprehensive customer service system by establishing storage facilities and service support centers in multiple countries and regions around the world.

Solplanet is an overseas brand of AISWEI, formerly known as SMA's Chinese subsidiary, has been successfully manufacturing high-quality and reliable products since 2009.
 
Today, AISWEI is a leading R&D and manufacturing company focusing on clean energy, delivering a broad portfolio of photovoltaic and hybrid inverter products, EV chargers and smart energy management systems.
 
Headquartered in Shanghai with three R&D centers, one manufacturing hub, and offices across Asia, Europe, South America, Africa, and Oceania, AISWEI and Solplanet has an international presence in the clean energy world.
 
We are driven by a simple idea: solar for everybody. By focusing on quality, reliability, and user-friendly products, we strive to create the best possible experience from our distributors to our installers and end-users. Solplanet is committed to providing a clean energy future to everyone.
 
More information is available at www.solplanet.net and www.aiswei-tech.com
 
For additional information please contact:
AISWEI Technology
Ada Zhu
E-mail: ada.zhu@aiswei-tech.com